COWPENS BATTLEFIELD ACTIVATION - 2016
On Saturday April 23, 2016 the Spartanburg Amateur Radio Club operated from the Cowpens Nation Battlefield as part of the ARRL National Parks On The Air Event. We made over 300 contacts on 40 and 20 meters during approximately 6 hours of operation.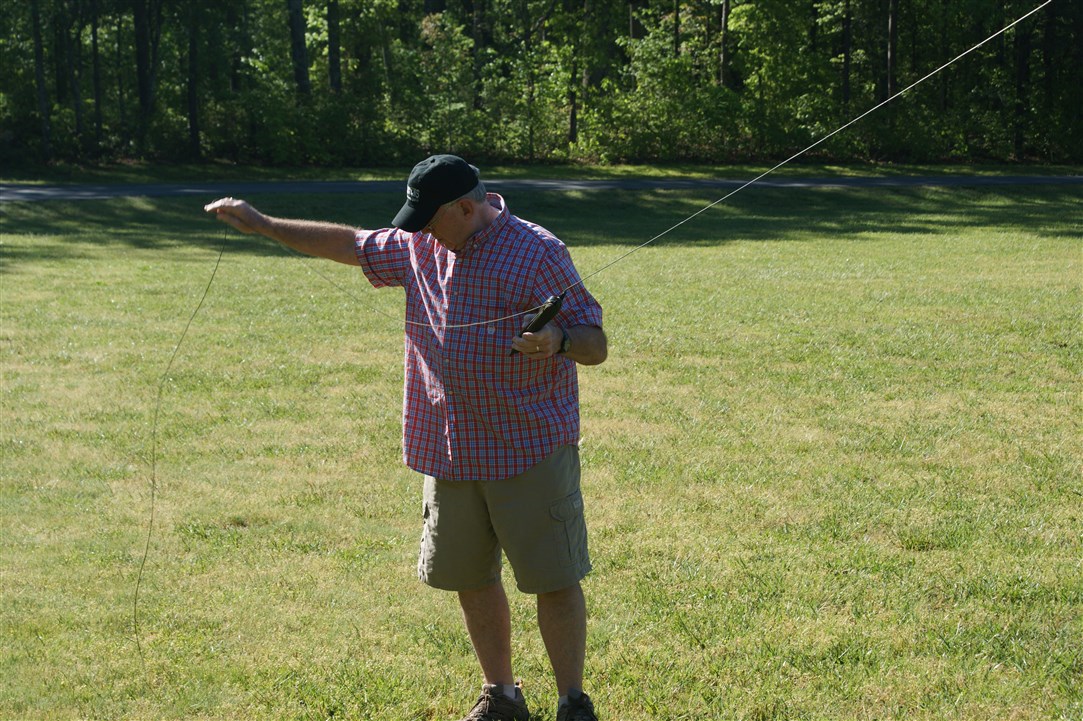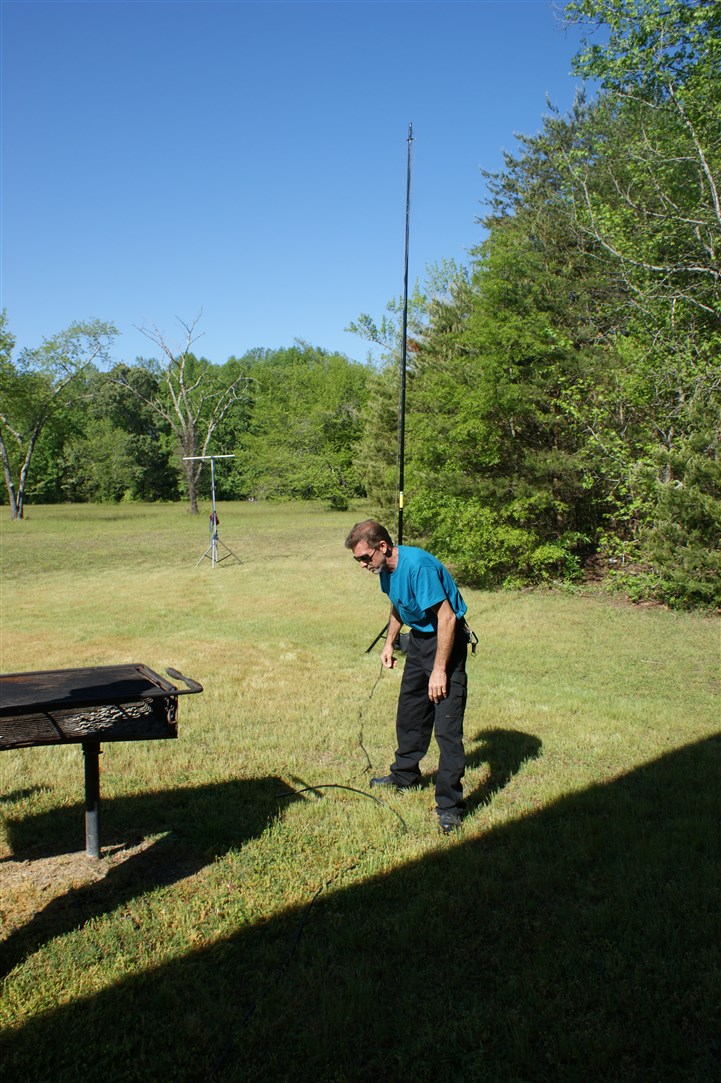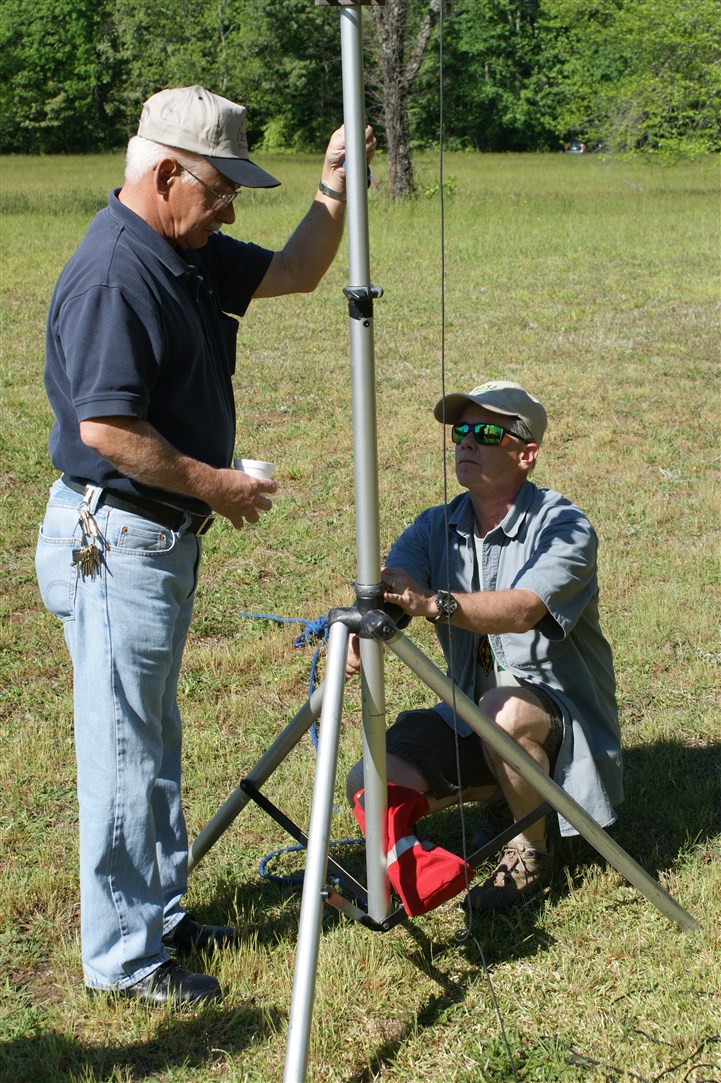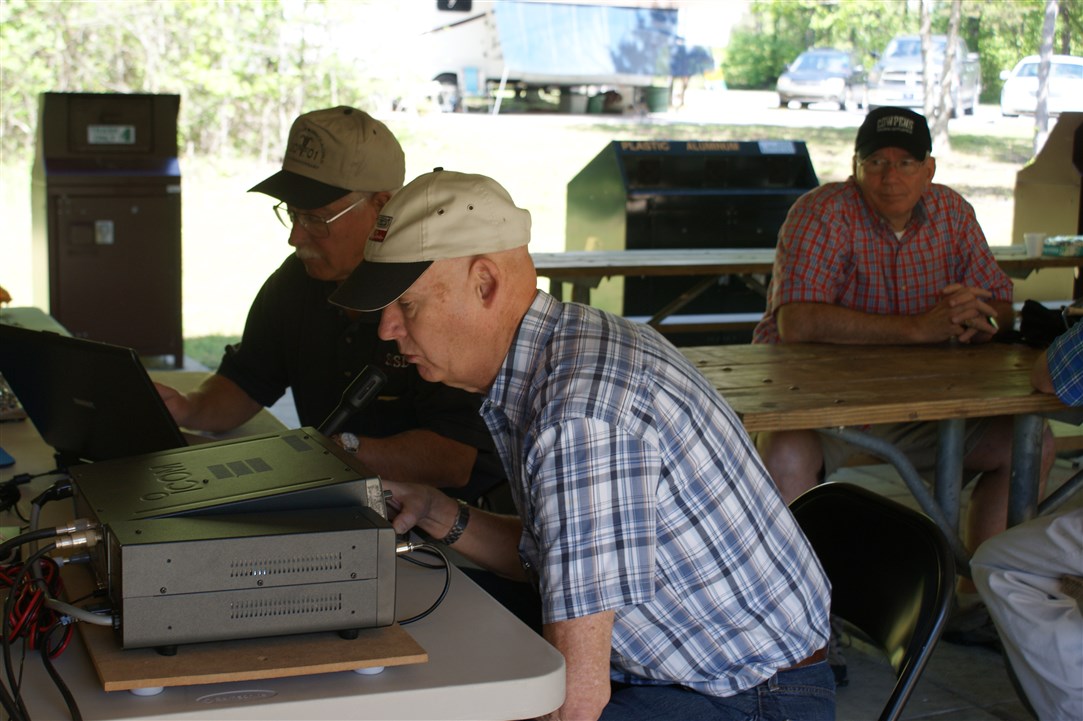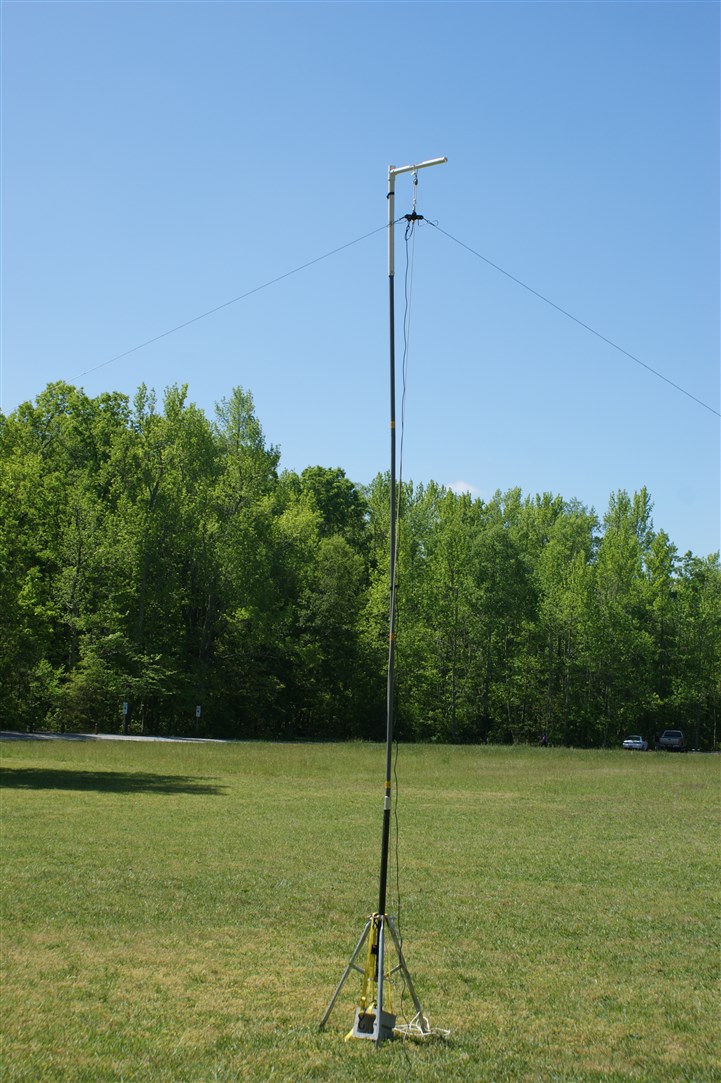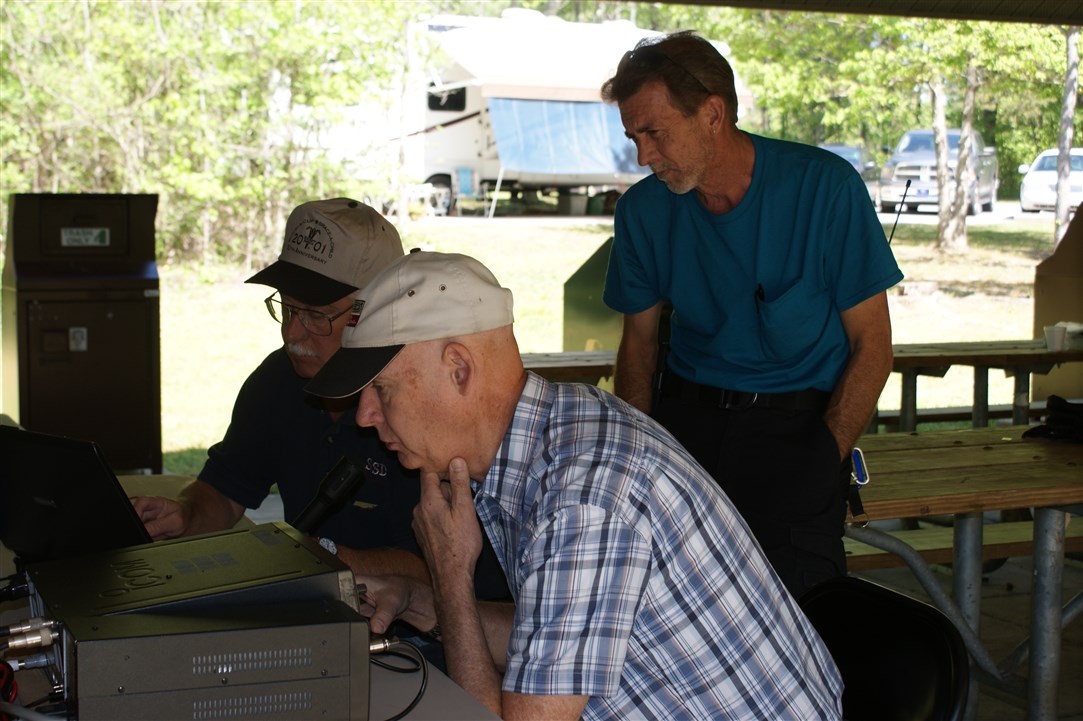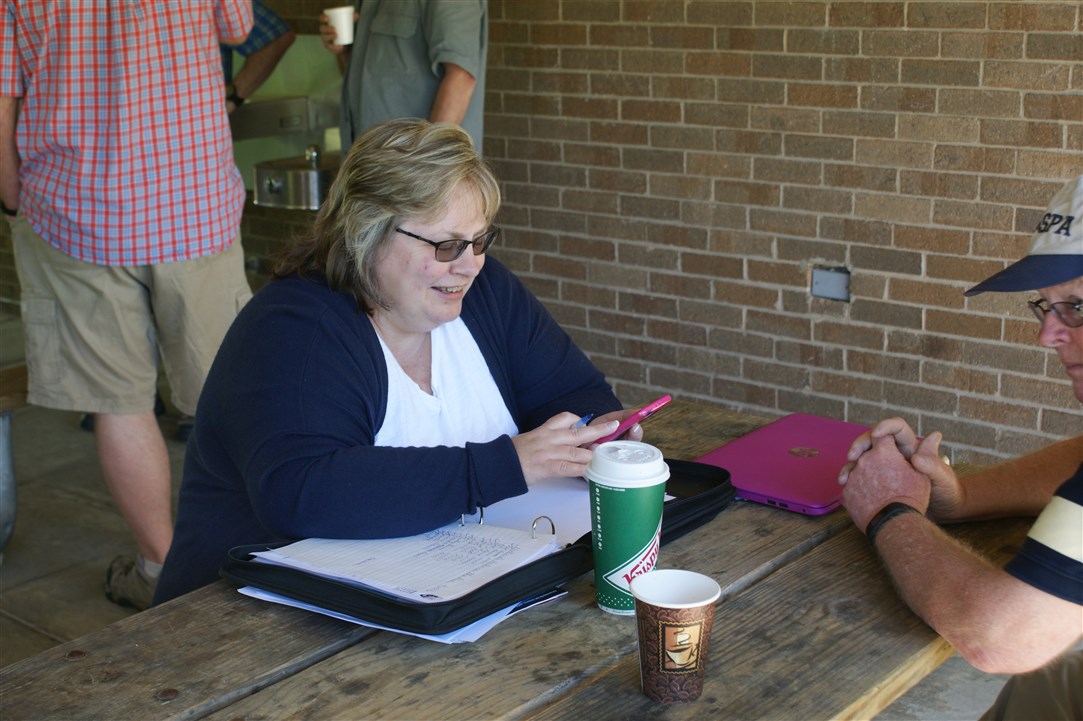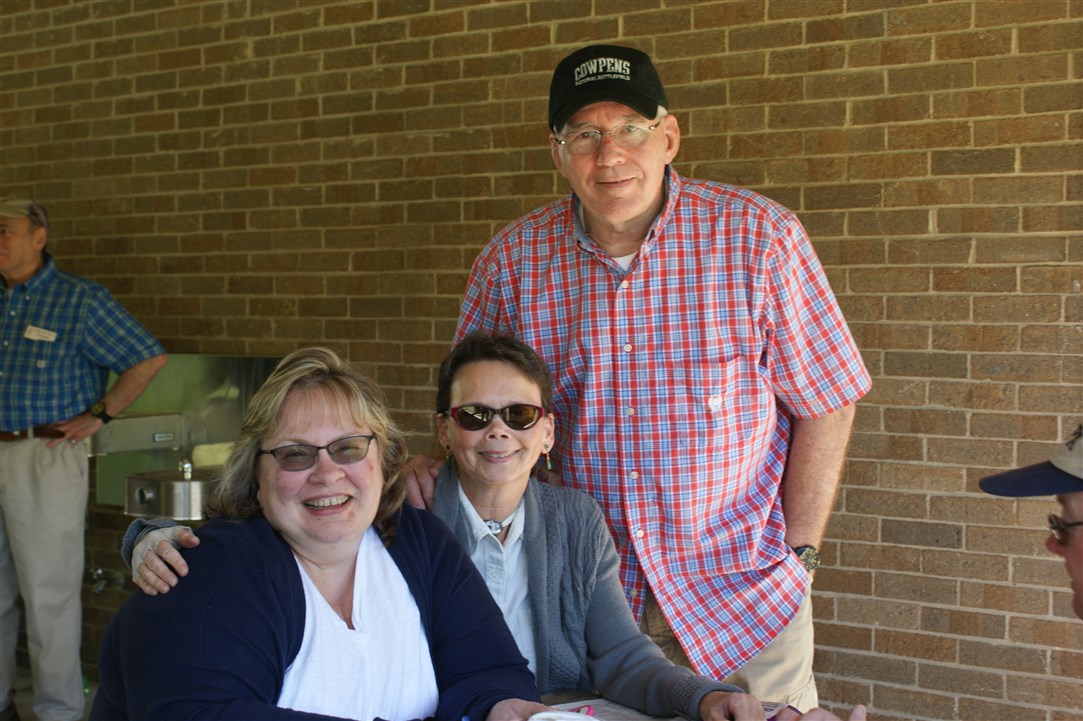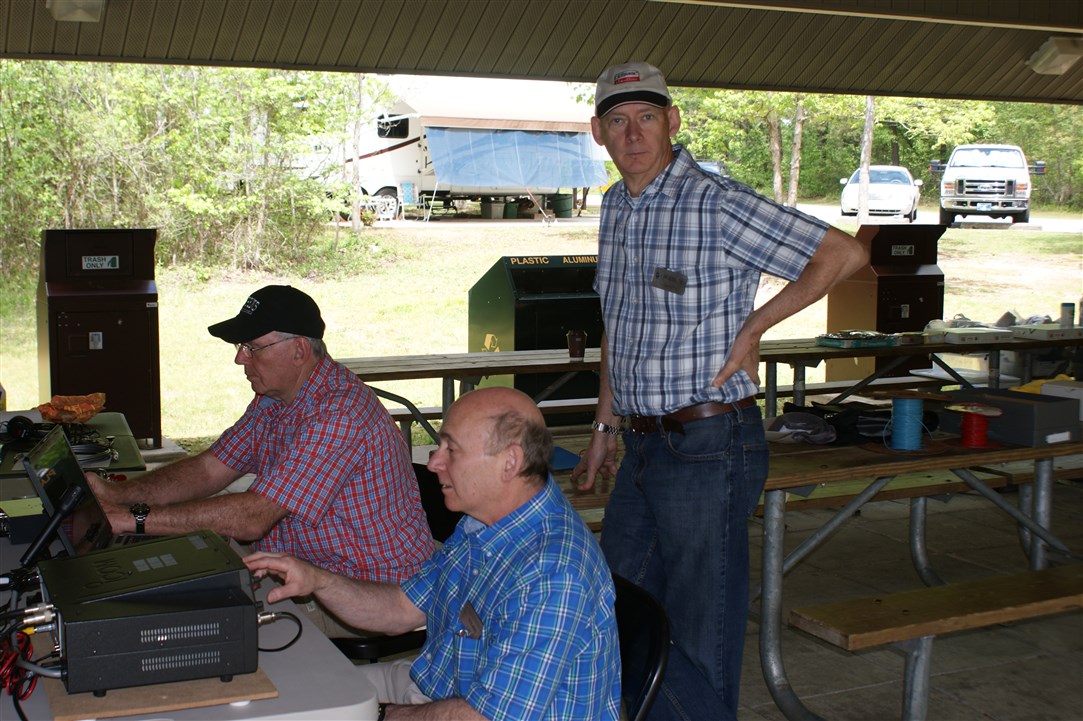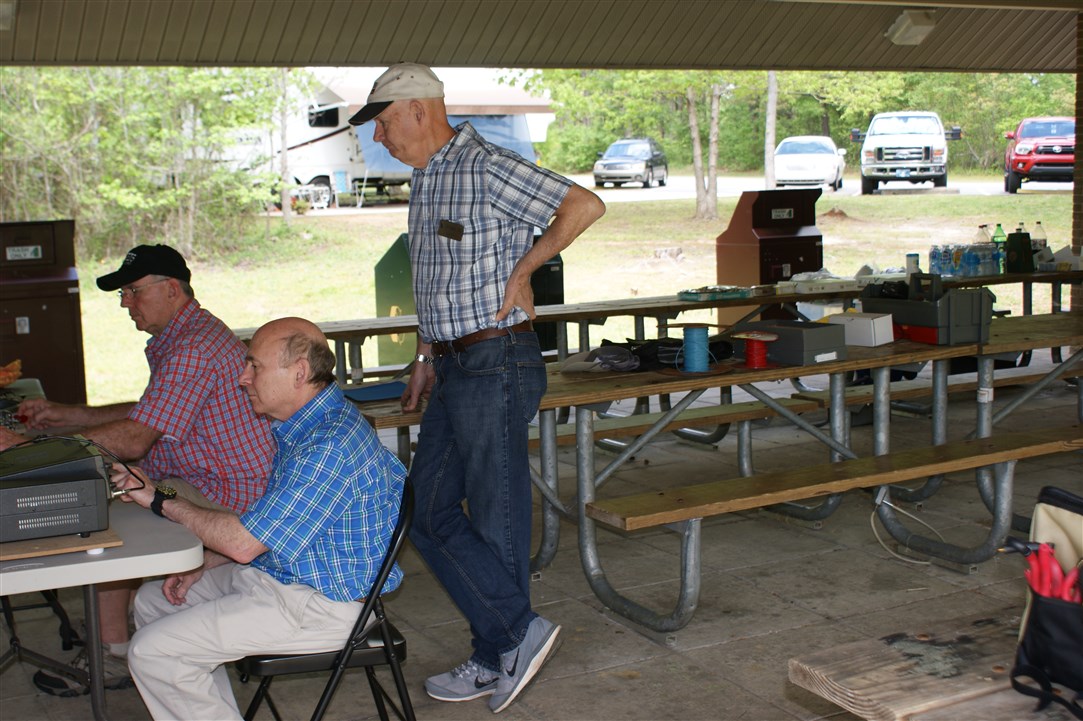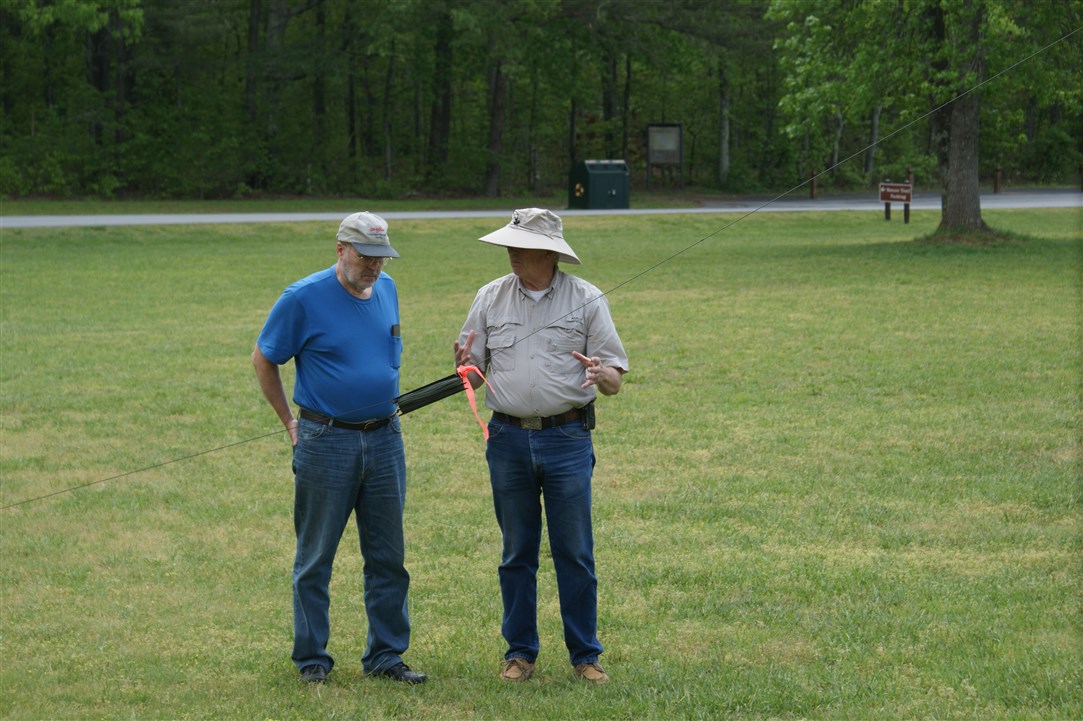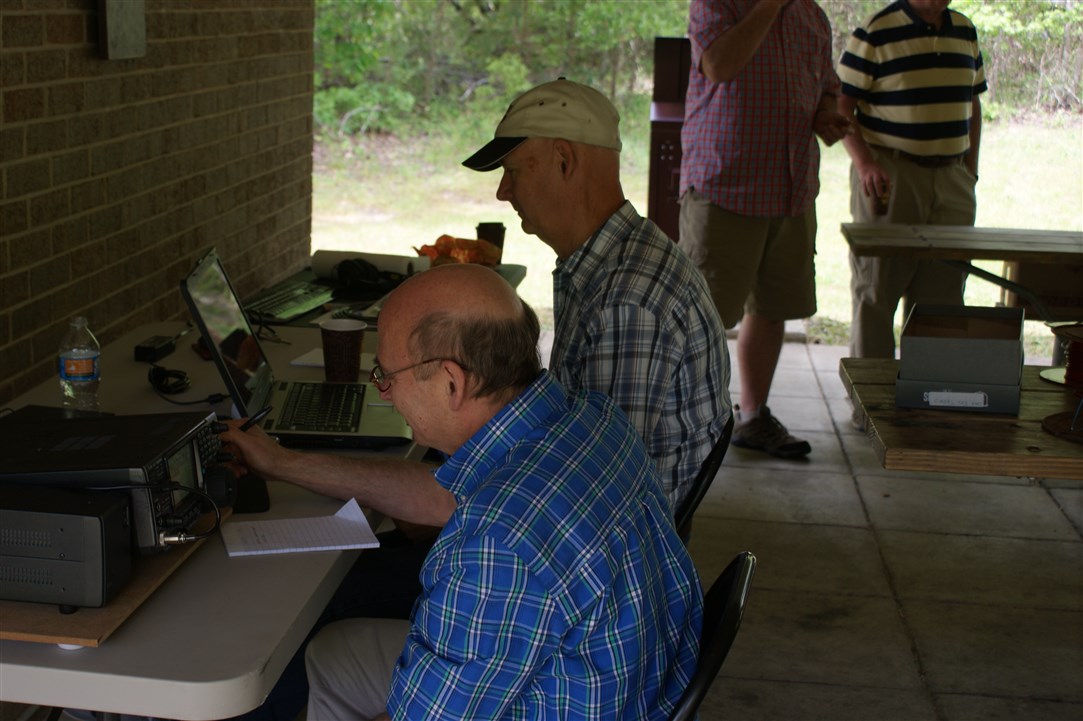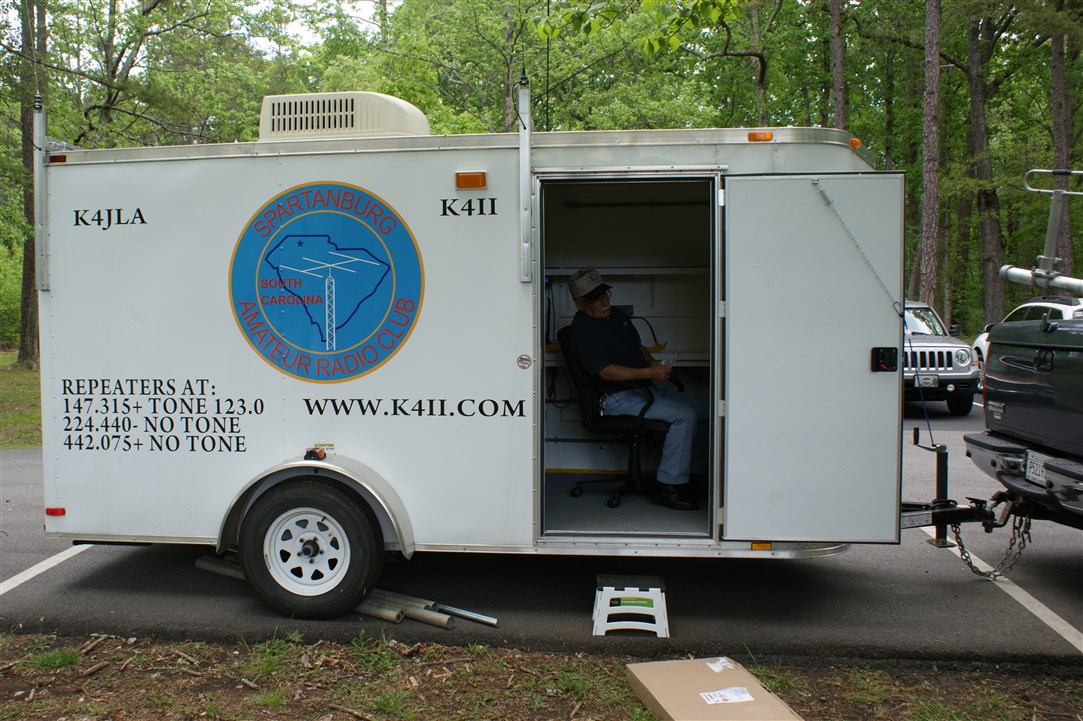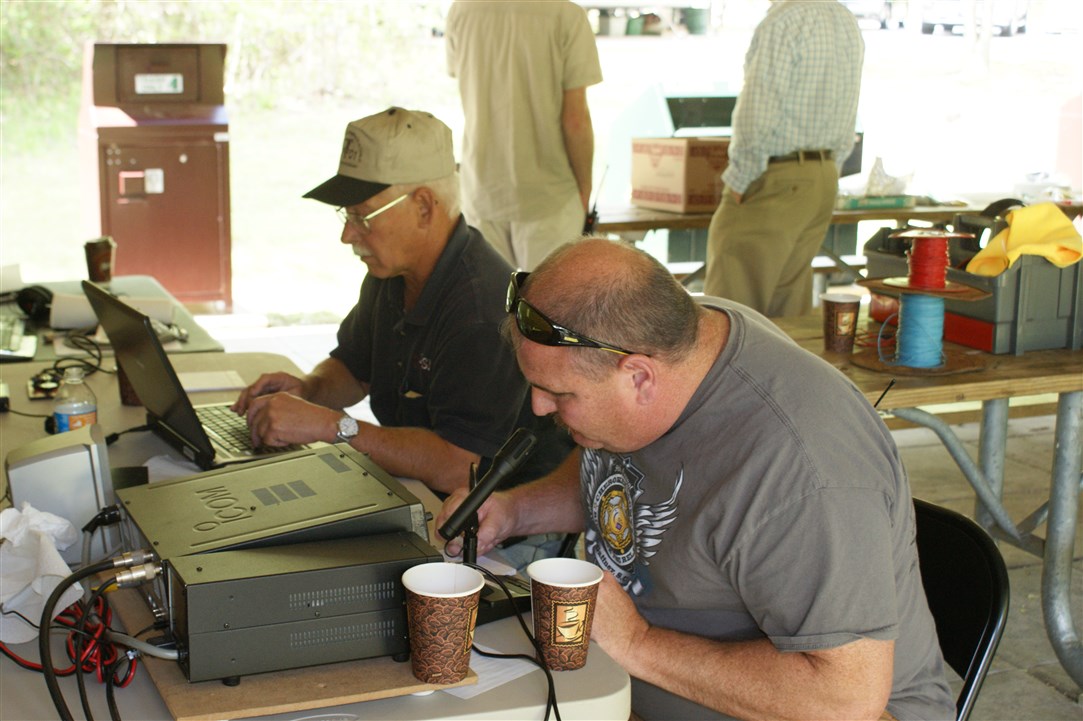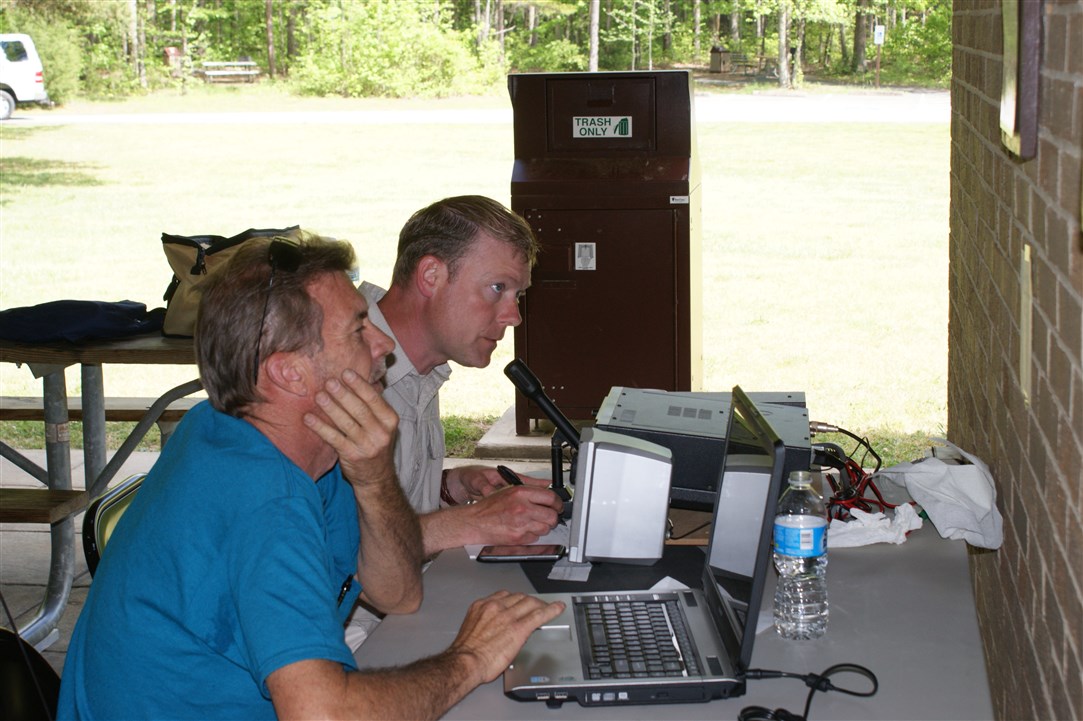 Thanks to Pete Theiler, KI4KN for all the photos.